Our Singapore Branch
---
Bushy Sigsug Ltd is an Israeli company incorporated in 1992, and held two of the largest and senior security system companies in Israel (Megason Electronics and Control 1978 Ltd, and Signalor Traffic-Light System Ltd).
Bushy provided, through its subsidiaries, integrated security solutions and services to local authorities, government entities and businesses all over the world and since 2009 had set a branch in Singapore,
Strong service commitment with innovative integrated security solutions established the company as one of the leaders in the security industry.
Bushy has recently invested in establishing an Innovation Division to lead the efforts of locate and partner with unique technological products makers and integrate them to our services.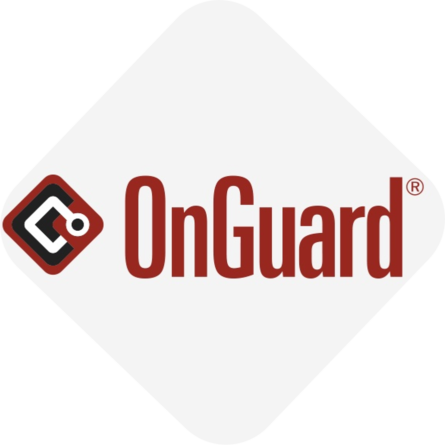 Our experience team will design the optimal solution that suits your needs. We will propose a solution that incorporates existing and new systems .Designing security systems requires experience and the ability to take into consideration the smallest details. We will do exactly that and provide an holistic design.This is within our strength to include as part of our projects a full project management.This is to assure our customers the perfection of the delivery