Integrated Security Solutions
A Global Leader In Advanced Physical Solutions
In Singapore , APAC
Complete Integration Solutions and Products
Unique Innovative Security Solutions That Excites
Thirty Years of Top Experience
---
Bushy Sigsug Ltd is an Israeli company incorporated in 1992, and held two of the largest and senior security system companies in Israel (Megason Electronics and Control 1978 Ltd, and Signalor Traffic-Light System Ltd).
Bushy provided, through its subsidiaries, integrated security solutions and services to local authorities, government entities and businesses all over the world and since 2009 had set a branch in Singapore,
Strong service commitment with innovative integrated security solutions established the company as one of the leaders in the security industry.
Bushy has recently invested in establishing an Innovation Division to lead the efforts of locate and partner with unique technological products makers and integrate them to our services.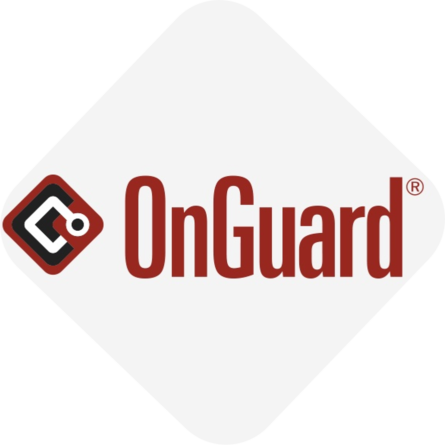 Our Solutions & Services
---
Singapore's Leading Security Technologist with over a decade of experience
Proudly Serving All Brands
---
Our Security Products works with software , hardware and systems from many providers. Each provider develops, tests, and verifies compatibility between the products we manufacture and their software.
See What Clients Are Saying
---
We are very proud of the service we provide and stand by every product we carry.
Read our testimonials from our happy customers.
We've been trying to put together a functional Security Control Platform since I began my practice in April of 2019. I am happy to say we finally hired the Bushy Sigsug Team and they've worked closely with us throughout the process, staying on task, on target, and on budget. I also appreciate their quick and courteous responses. I highly recommend their service!
We thank Bushy Sigsug Ltd for the wonderful job in helping us develop our program. Everyone was professional, excellent, and hard working. We were able to achieve our goal on time, and we look forward to continue working with them in the future.

We would like to recommend Bushy Sigsug Ltd and his development team. We look forward to working with them on future projects.
Under tight deadlines and with high expectations, Bushy Sigsug Ltd was a pleasure to partner with, on a high-profile Security Platform. Professional, conscientious, and thoroughly competent – I wouldn't hesitate in recommending them to other agencies.
After evaluating a few outsourcers I decided to work with Bushy Sigsug Ltd because of their professional approach and ability to make changes to what we wanted. In the beginning, we had to make adjustments to the task every week. Bushy Sigsug Ltd was very responsive to these changes. I am very satisfied with our engagement and would consider working together on future projects too. I appreciate their promptness, quality of work, IoT expertise and would recommend their services.
LOOKING FOR PROFESSIONAL AND RELIABLE SERVICES?
Best Solution Provider Singapore APAC
Make An Appointment Today With Our Online Form
Products For Sale
---
OnGuard Access offers unlimited scalability withing a single, seamlessly integrated software solution.